---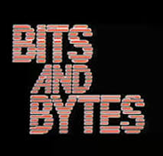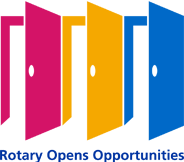 Editor in Chief
Stephanie Bianco
Produced by RCSJSV
Meeting 1st and 3rd Fridays at Noon
Zoom ID: 880 9178 0972 Join Us
Password: 888548
 
---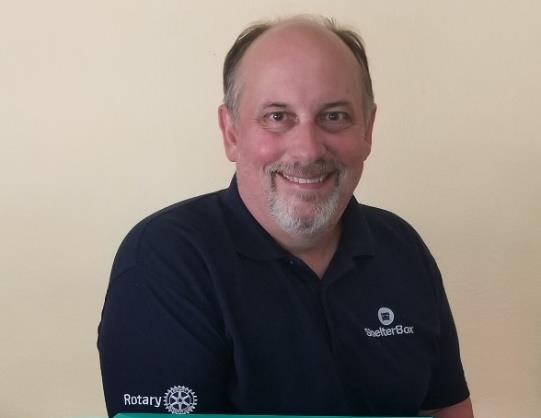 Guest Speaker Bill Tobin
Bill Tobin, Rotary Relations Manager, ShelterBox USA
A member of the Rotary Club of El Dorado Hills California since 2004, Bill Tobin has served in several club and district leadership roles and is a major donor to The Rotary Foundation. He is currently the District 5180 Membership Chair and is on the Zone-27 New Club development task force.
In 2016-2017 Rotary District 5180 awarded Bill "Rotarian of the Year" for his active and dedicated service to Rotary, and for his commitment to ShelterBox. Bill began as a volunteer for ShelterBox after the 2010 earthquake in Haiti. Bill has since shared the ShelterBox story to over 300 Rotary Clubs, organized fundraisers, and helped develop strategies for donor engagement and volunteer training.
For his volunteer efforts, Bill has received the United States Presidential Volunteer Service Award seven times. After a 30-year career as a nuclear power plant inspector, Bill earned a certification in Non-Profit management from the University of the Pacific and joined the staff at ShelterBox USA as Rotary Relations Manager in January 2019.
Bill is married to Sherie for 37 years, she is an Assistant Governor in District 5180. They have two sons and a daughter in law.
Hunger At Home
June 19, Jun 23
Our club will be participating with other volunteers in preparing grocery boxes for residents in need. Our volunteer slots are for two-hour (7:45-9:45 am) or four-hour (7:45-11:45am) shifts on Saturday, June 19th or Wednesdays June 16th & 23rd. Anyone interested should contact Brian Bianco to get on the list and receive general instructions.
We have invited our area Rotaractors to join in the effort. Members of the club volunteered on May 5th and 29th. The project was very well put together, efficient, clean and worthwhile.
Active Volunteers:
• Carol Goedde: 6-16, 6-19, 6-23
• Mary Lynn Pelican: 6-16, 6-23
• Stephanie Bianco: 6-19
• Geri Hall: 6-19
• Lou Bash: 6-19, 6-23
YOU'RE INVITED
District 5170 is inviting all Rotarians to participate in the 2021-2022 Club Membership Workshop at 10:30AM this Saturday, June 5 via Zoom REGISTER NOW Here...
DISTRICT LEADERSHIP MEETING (In Person)
This registration is to attend in person at DRYCO Construction. Space is limited, so register as soon as possible.
If you prefer to attend via ZOOM, here is the link https://bit.ly/5170LeadershipJuly
• Event Date: 07-07-2021 5:30 pm - 8:30 pm
• Registration: 06-24-2021 4:00 pm - 07-06-2021 4:00 pm
• Location: Dryco Construction (map)
Rotary International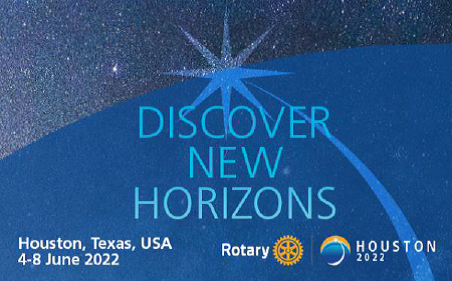 Register > Please join us for 2022 Rotary Convention: Discover New Horizons, 4-8 June. Registration is now open.