---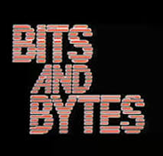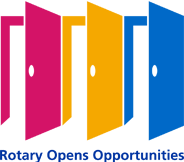 Editor in Chief
Stephanie Bianco
Produced by RCSJSV
Meeting 1st and 3rd Fridays at Noon
Zoom ID: 880 9178 0972 Join Us
Password: 888548
 
---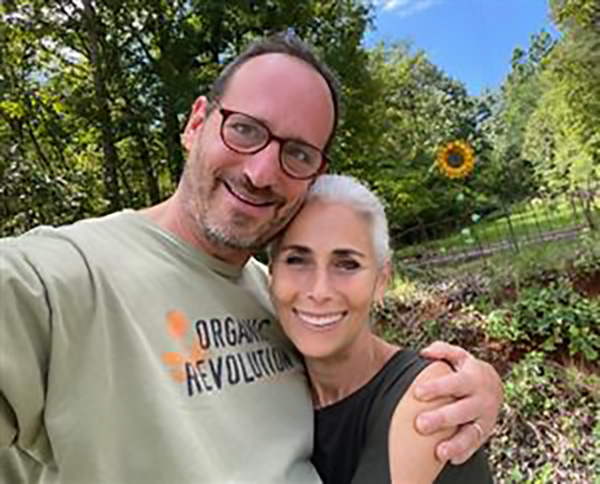 Guest Speaker Dara & Dave Feldman
Dara and Dave Feldman, a passionate wife-husband team founded Virtues Matter to help people lead lives of joy, meaning, and purpose. Dara is an author, speaker and was honored as Disney's 2005 Outstanding Elementary Teacher of the Year and Maryland's 2015 Mother of the Year. Dave is a social entrepreneur, community leader and speaker on diverse topics such as sustainable development, entrepreneurship and leadership.
They developed the Virtues Cards app, an easy-to-use tool designed to help people cultivate virtues positive character qualities of character like resilience, gratitude, kindness, unity, creativity and justice. They facilitate uplifting and transformational workshops (in-person and online) and customized programs for organizations based on strategies that bring out the best in ourselves and others.
Leaadership 2020-21
President: Jill Meyers
President Elect: Carol Goedde
Past President: Lou Bash
Secretary: Carol Goedde
Treasurer: Brian Bianco
Director(1 yr): Kit Seymour
Director(1 yr): Geri Hall
Director(1 yr): Janette Rosales
Director(1 yr): Diana Reinhart
Foundation Board 2020-21
Chair: Lou Bash
President: Lou Bash
President Elect: Carol Goedde
Treasurer (non-voting): Brian Bianco, George Uccelli
Member: Kris Myers
Member: Lero Rees
Member: Stephanie Bianco
Member: VACANT
Note from the Editor
If you have happy/sad events you would like to announce tyo the club, send me an email for the upcoming newsletter.
Duty Roster
SAA: Doug Johnson
Pledge of Allegiance:
Though of the Day:
Happy/Sad $:$:
Speaker Hose: Ken McLaughlin
$$$$$

HAPPY/SAD

$$$$$

Members are on the honor system. Mail your contribution to the treasurer at the start of each month for the previous month
payable to Rotary SJSV
c/o Brian Bianco
17995 Laurel Wood Lane
Morgan Hill, CA 95037
6/04/2021 Hybrid Meeting
For those who are able to join us in-person this week, Kris Myers will be hosting at her house.
1619 Tiffany Way, San Jose 95125
• Individuals will be responsible for bringing their own food and beverage. A few light snacks will be available.
• Masks are not required but feel free to wear one. Be respectful of social distance. DURING THE MEETING, please allow people at least 5 seconds to unmute and begin talking before prompting them again to unmute. It's not helpful for multiple people to issue prompts.
District 5170
YOU'RE INVITED
District 5170 is inviting all Rotarians to participate in the 2021-2022 Club Membership Workshop at 10:30AM this Saturday, June 5 via Zoom
REGISTER NOW Here...
Rotary International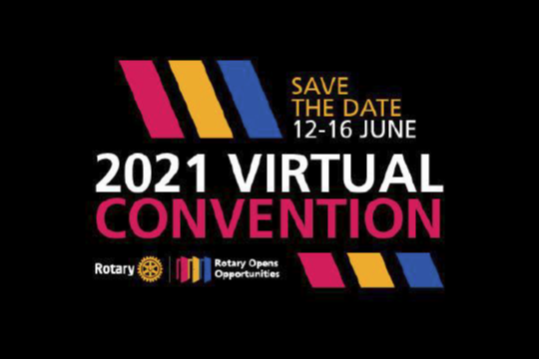 Rotary Opens Opportunities
Please join us for 2021 Virtual Convention: Rotary Opens Opportunities, 12-16 June. Registration opens in mid-April This year's event will connect you, virtually, with members around the world. It will open new opportunities to learn and to engage with the family of Rotary, near and far. Together, we'll inspire action, strengthen our commitments, work on our challenges, and celebrate our successes.
On Facebook, visit the convention event page to connect with other participants and share what you're looking forward to experiencing with #Rotary21. The Virtual Convention is open to all Rotary members and participants, so invite a friend to join you or share the event with your community.